INCITE! is a network of radical feminists of color organizing to end state violence and violence in our homes and communities.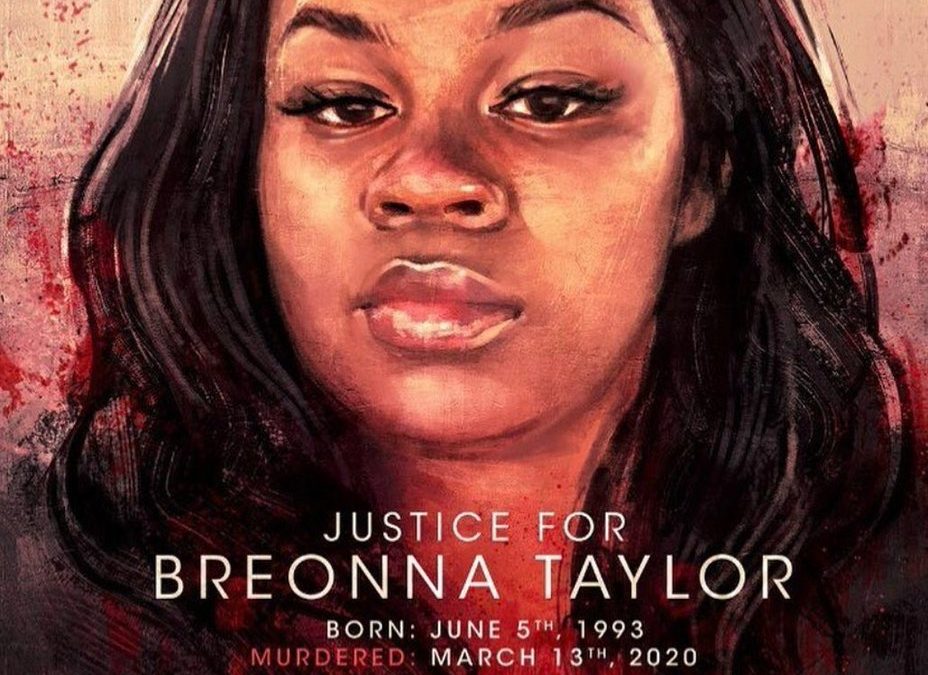 The ongoing violence and terror caused by police in our homes, on the street, in schools, on borders, abroad, and in hidden places like police cars, jails, prisons, and detention centers has to end. To achieve safety for our communities, policing must be abolished and...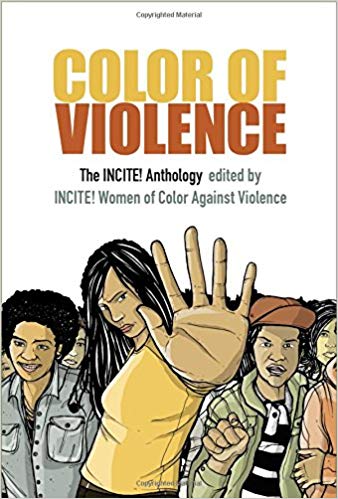 What would it take to end violence against women of color? Presenting the fierce and vital writing of organizers, lawyers, scholars, poets, and policy makers, Color of Violence radically repositions the antiviolence movement by putting women of color at its center.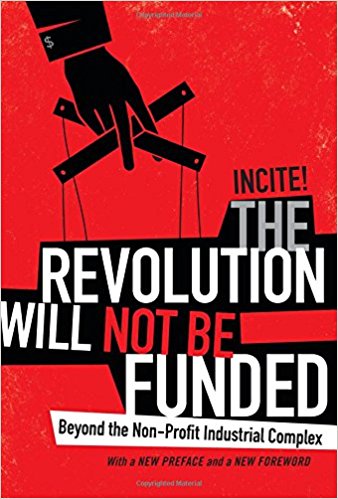 The Revolution Will Not Be Funded gathers essays by radical activists, educators, and non-profit staff from around the globe who critically rethink the long-term consequences of what they call the "non-profit industrial complex." Drawing on their own experiences, the contributors track the history of non-profits and provide strategies to transform and work outside them.