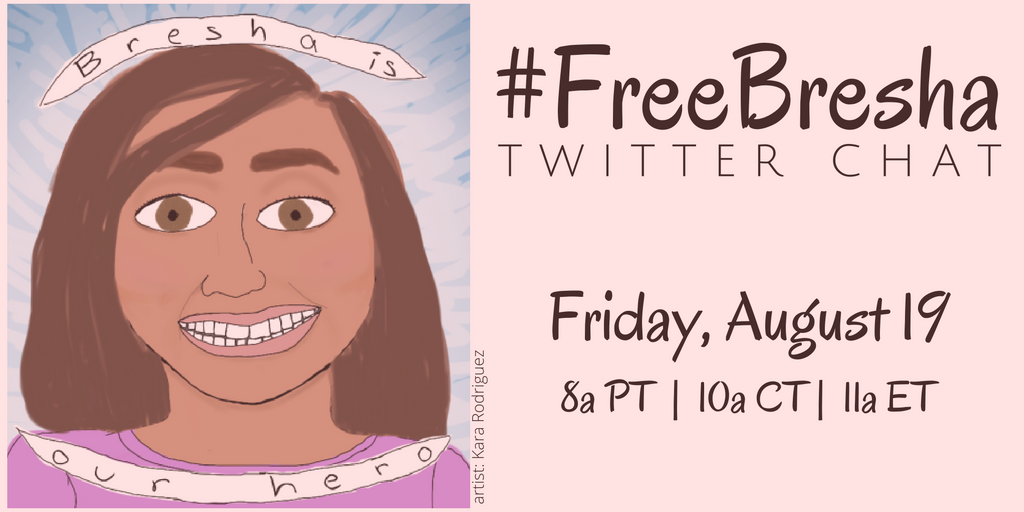 Join us on Friday, August 19th, 8am PT, 10am CT, 11am ET for a twitter chat on Bresha Meadows' case and the mobilization to win her freedom. Follow the conversation at #FreeBresha and follow … Source: Aug 19: #FreeBresha Twitter Chat
read more
#SurvivedAndPunished Twitter Discussion Thursday, Oct 22, 2015​ 11am PT / 2pm ET Everywhere!Join us on twitter to discuss connections between prisons, policing, immigration enforcement, and gender violence, and organize more support for survivors of domestic and...
read more
Reblogged on WordPress.com Source: The disturbing pipeline to prison for thousands of girls in the US starts with sexual abuse
read more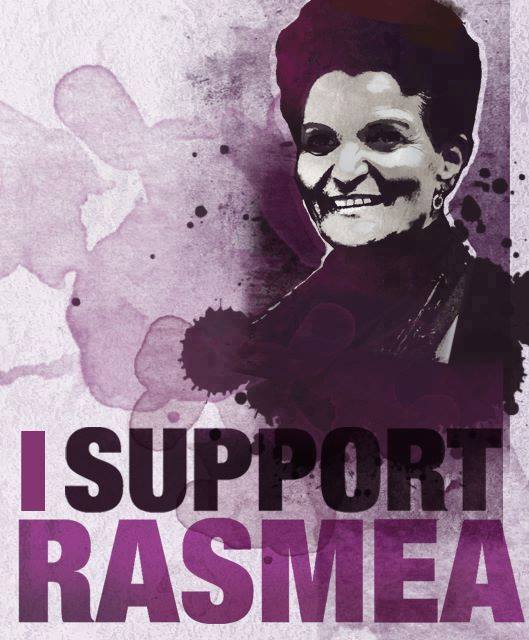 Rasmea Odeh is a 67 year old Palestinian American community leader who was tortured by the Israeli government in 1969. On November 10, 2014 in front of supporters in the courtroom, Rasmea was found guilty of one count of Unlawful Procurement of Naturalization. Her...
read more
by Robyn Maynard Originally published at The Feminist Wire, republished here with permission. Claiming to be a modern-day anti-slavery ambassador is a highly profitable cause, one that is increasingly popular in Hollywood circles. Most recently, hundreds of...
read more