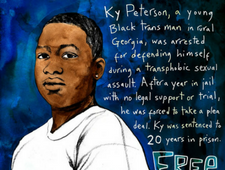 ​#FreeKy PLEASE SHARE & TAKE ACTION TODAY Sign the petition: http://bit.ly/Justice4Ky Write the Governor to bring Ky home: http://bit.ly/2wtgov Ky Peterson is a black trans man from Georgia. In 2011, as he was...
read more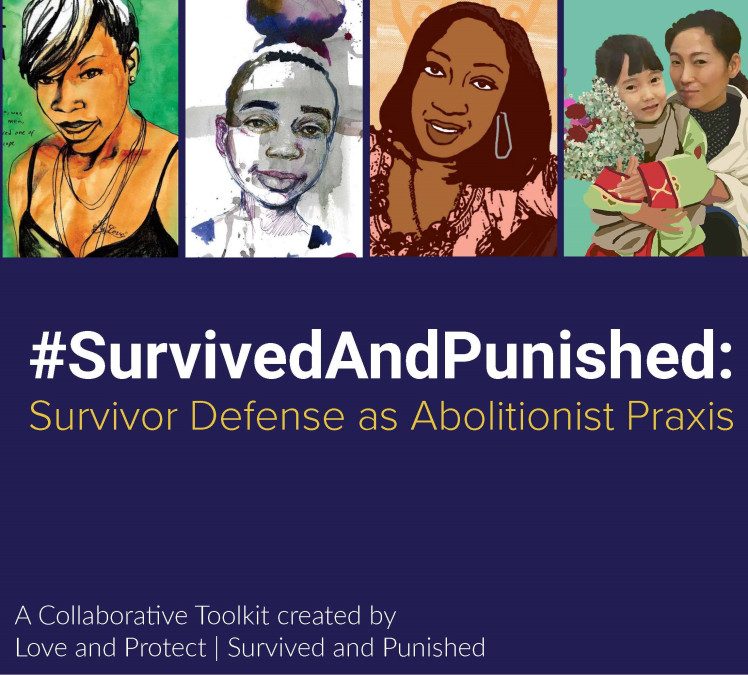 National grassroots organization, Survived and Punished, just released a new downloadable toolkit for organizing defense campaigns for survivors who are criminalized.  Excerpt: ​#SurvivedAndPunished: Survivor Defense as Abolitionist Praxis is a collection of tools,...
read more
#FreeBresha DAYS OF ACTION: OCT 5 & 6 by Molly Crabapple (2016)Bresha has an important court hearing on Thursday, Oct 6th when the prosecutor will determine if Bresha will be prosecuted for a crime (possibly charged as an adult) instead of given the support & safety...
read more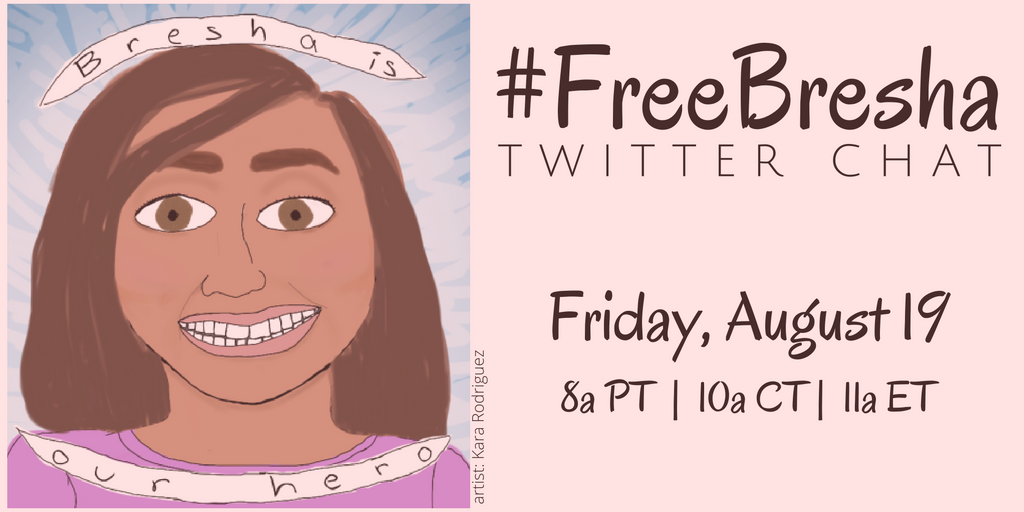 Join us on Friday, August 19th, 8am PT, 10am CT, 11am ET for a twitter chat on Bresha Meadows' case and the mobilization to win her freedom. Follow the conversation at #FreeBresha and follow … Source: Aug 19: #FreeBresha Twitter...
read more